This is the last post of a 3 part series based on the spoken word poem about bullying titled, "To This Day," by Shane Koyczan. In part 3, we spoke to another animator, Daniel Cordero about his contribution and why his style went against the grain.

"To This Day" exposes the scars that bullying can leave on a person. This video had a profound effect on me. In my opinion, this video should be shown in every school, to every student around the world.  
Giant Ant, a creative studio based in Vancouver, Canada, recruited 86 animators and motion artists to donate their time and creativity. The result was a collaboration of work with one single voice, as seen from multiple points of view.
This video was produced by Giant Ant.
Daniel Cordero - "To This Day"
Daniel Cordero's take on "To This Day" is shockingly vibrant and complex. 
A discussion with artist Daniel Cordero at Muloomba.
Your take on Clip 17 stands out because of your bold choices of colors.
At first, I thought I would make something dark. But, I really wanted to make something colorful just using two or three colors.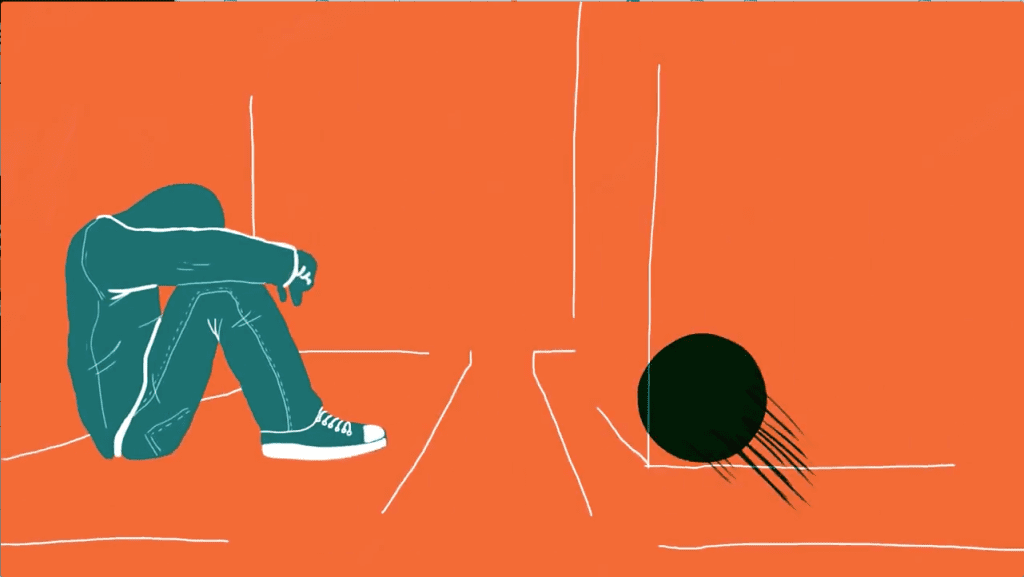 Overall, your work is very vibrant. Do you always use such bold colors?
Most people of my generation don't pay attention to color. They tend to use a lot of grey or are kind of afraid of colors.
When you're designing a logo you have to use 2-3 colors. Some designers think that rule applies to everything they do. I think some people are scared of colors because they don't know how to use them. I myself don't use that many colors, really. It's just the way I combine them.
I think we should come back to color because color creates emotion. It delivers a message just as good as movement, or as good as script does.
How did you create this piece?
It was a lot of back and forth between After Effects and Photoshop. It was pretty tricky ,actually. Especially the fire.  The fire was intense.
The fire was created in Photoshop frame-by-frame. It's hard to make fire, because it takes a really long time.
To create the illusion of heat, I used the turbulent displacement effect to make the waves and ripples over the flames.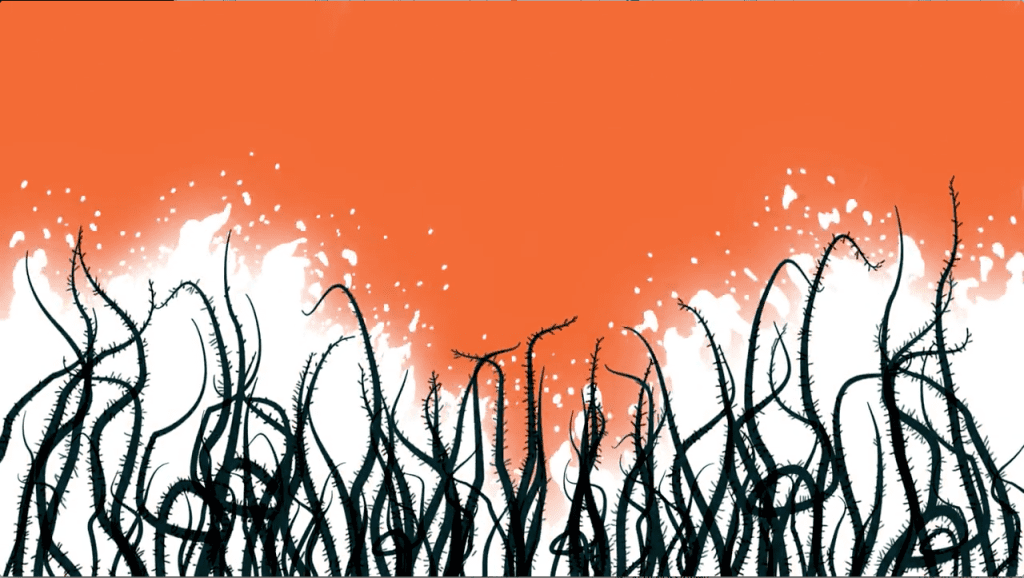 Who is your biggest influence?
I studied Pablo Picasso at my university.
Some of the characters (in Clip 17) have striped lines on their shirts which is something I use very often. It's the kind of shirt that Picasso and other artists from his time would wear.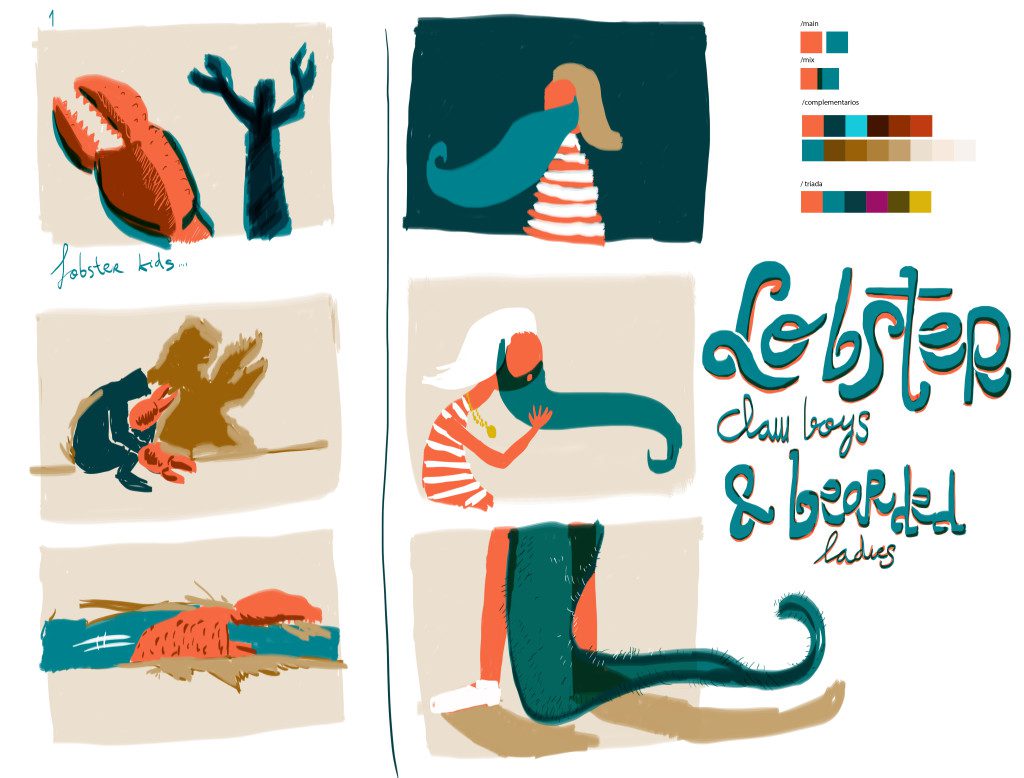 "…lobster claw boys and bearded ladies
oddities
juggling depression and loneliness playing solitaire spin the bottle
trying to kiss the wounded parts of ourselves and heal
but at night
while the others slept
we kept walking the tightrope
it was practice
and yeah
some of us fell but I want to tell them that all of this shit is just debris" Shane Koyczan – "To This Day"