HECTOMETER is a visual journey of William Trubridge's world record 100 meter freedive. What's 100 meters? Imagine sinking the entire length of a football field with one single breath.
Director Matty Brown brings his unique visual style packed with emotion and imagination. He's not just a director, cinematographer and editor –he truly is a visual storyteller. In my opinion, HECTOMETER is the turning point in Director Matty Brown's career.
Watch William Trubridge's world record 100 meter dive. The result will leave you gasping for more.
How did you get involved with HECTOMETER?
Matty: I got involved with Hectometer  one day when William Trubridge wrote to see if I was interested in documenting his attempt to break the world-record dive. I guess he saw a video I made;  we both used the same kind of music, he liked my style… so he approached me with the idea. I immediately jumped on board and was whisked away to the Bahamas a couple months later.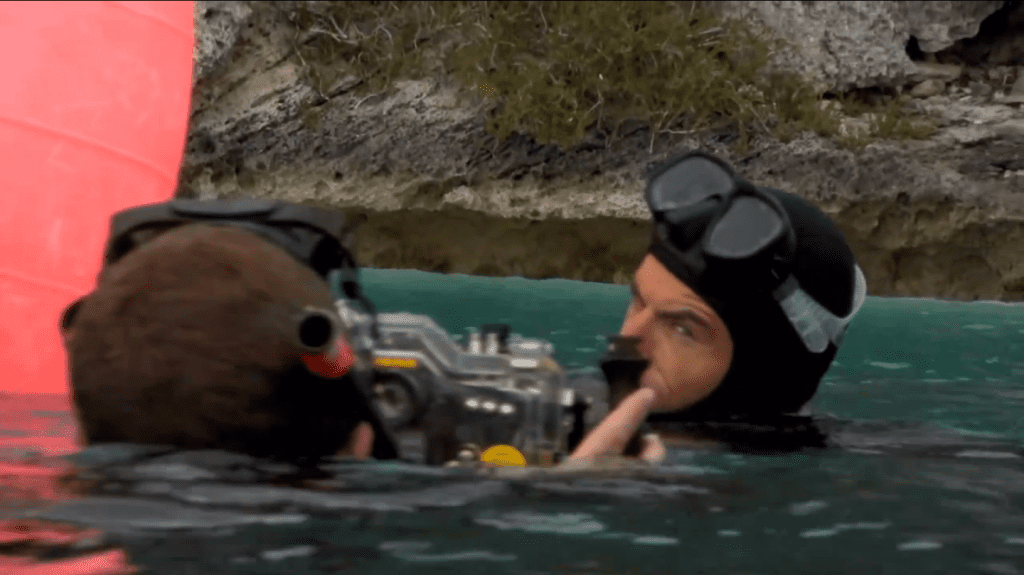 What kind of preparation did you have before the shoot?
Matty: I really didn't know what to expect before going and I didn't know yet what kind of feeling I would go for with the video's emotion. I mapped out where I needed the shooters and which angles I wanted for the shoot. I wasn't able to see (the footage) until after we shot it.  We only had one chance.
I thought he was crazy to dive so deep.
Were you happy with the end result?
Matty: The project didn't come out fully as I had hoped. There were certain technical issues, and I wasn't able to capture some of the shots I was hoping for. In the end, though, it became a deep little piece that I am very proud of – one of my favorite pieces I've made.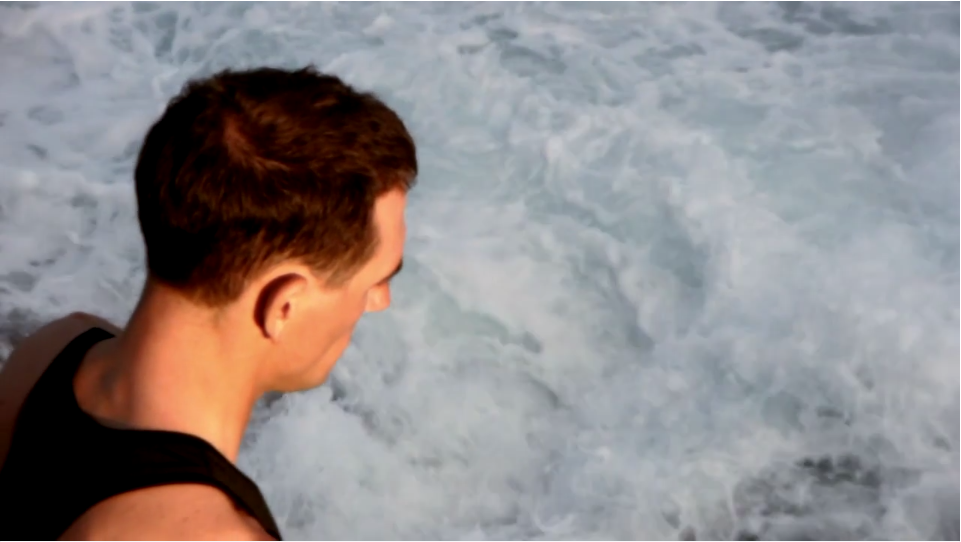 What are you working on now?
Matty: Right now, I just finished up directing a major global commercial for Chevron which is currently airing in Europe and will air in the United States sometime soon. I am finishing a portrait piece of the Tenerife Island in Spain, as well as finishing up writing a short film that I will be creating in the spring called, "Oh, Look at the Sheep!".
HECTOMETER - Behind the Scenes
"With one breath of air and diving without weights, fins or any propulsive assistance, William descended to 101 meters in the waters of Dean's Blue Hole, Bahamas, the deepest blue hole in the world.
This short documentary of the record attempts to transmit what it is like to freedive deep beneath the surface, and how we can return to explore our potential as an aquatic mammal in the search to help our endangered cousins of the seas."
-Matty Brown, Director – HECTOMETER