If sex were a product, it would be the oldest commodity in history. In all these years, the demand has never been greater.
So, why in the world would sex need a commercial? Because it's funny, that why. Slovakian born Director, Matus the First says, "We are not really selling sex. There are lots of people selling sex. We are selling a motto: 'Fuck the routine'." The routine, you will quickly learn, is one of Matus the First's biggest pet peeve.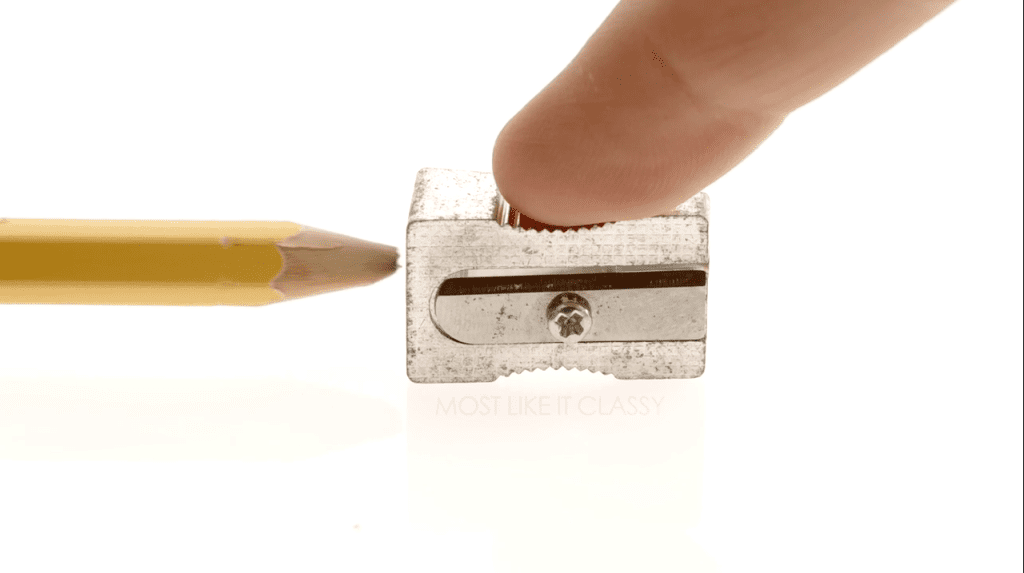 The spot features pencils and sharpeners in various positions to the tune of Minuet No. 5 in E major. Matus says, when he comes up with ideas, he always uses a pencil. The pencil and paper free him from the internet and let him concentrate on his work. "Pencils and sharpeners are everywhere. Everybody can relate to it."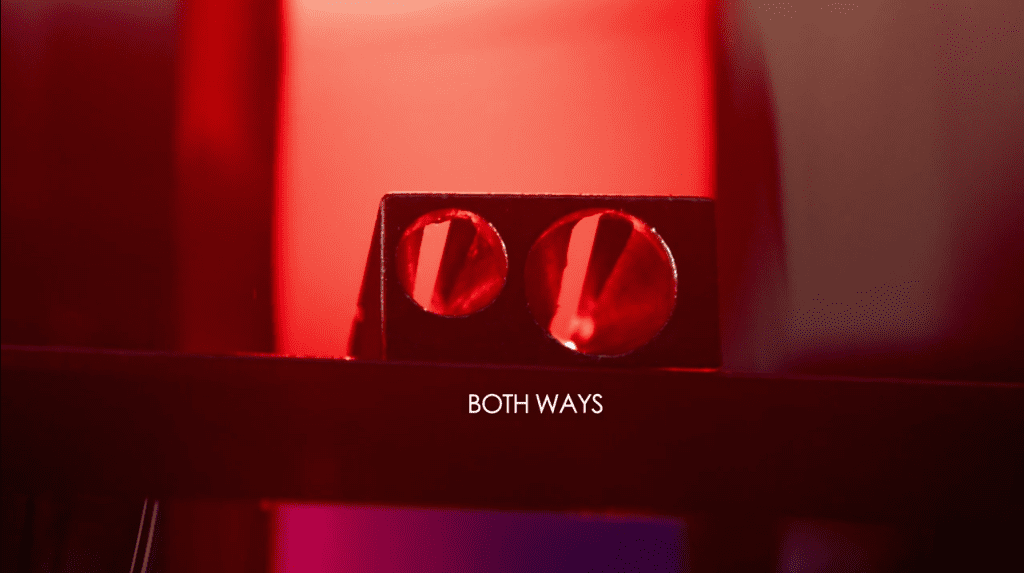 The voice-over gently says, "Some like it classy. Some like it fast. Some romantic. Or safe. Or both ways. And for some of us, it's for the first time. There's no perfect size. Or perfect age (if there's passion). But sometimes, passion becomes a routine. And that's the perfect time for wild fantasies to come alive. Fuck the routine."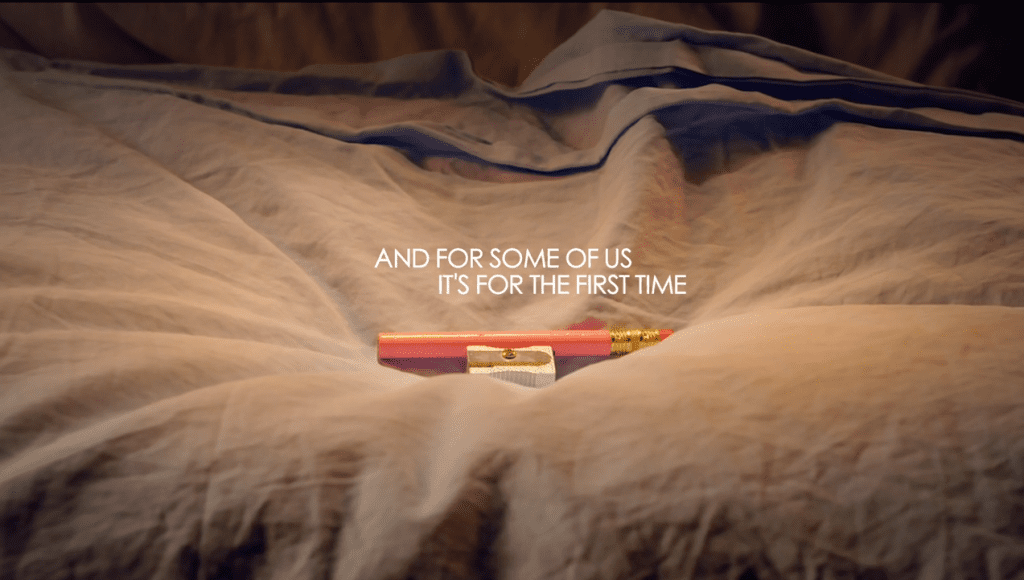 The Metropolitan Film Institute consists of two people – Matus the First & director of photography Konstantin Minnich. "We want to create our own movies, have fun and get paid for our job. Nobody is going to take you seriously until you put yourself on the map." Both Matus and Konstantin set up shop in Germany. "Everything in Germany has an institution. Everything has rules and it's so boring. Our institute wants to fuck the routine," explains Matus who really, really, really doesn't like the routines.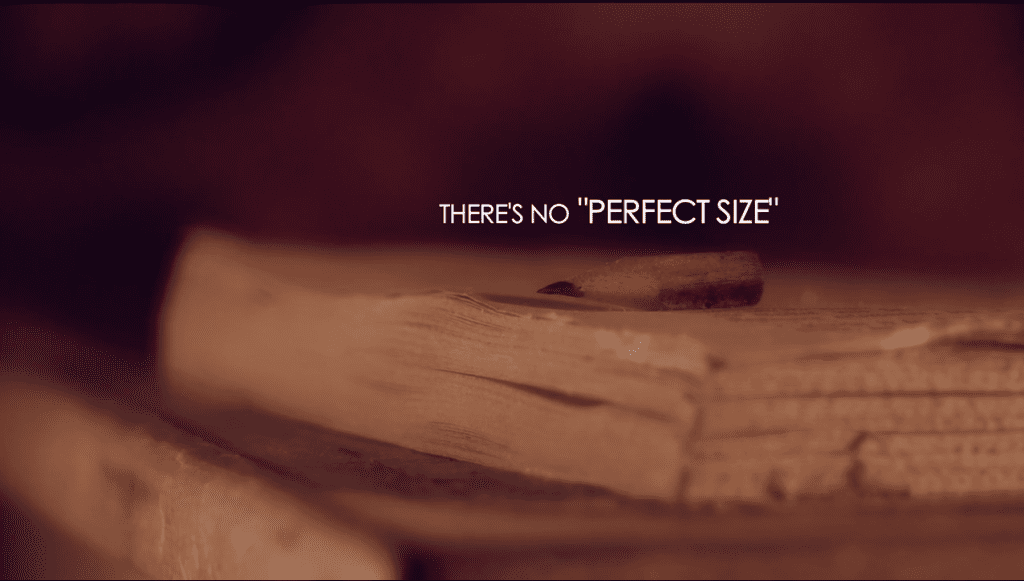 You have to admire that about him. Routines are boring. In fact, Matus said he tried to go the traditional route into advertising and was rejected. Maybe they thought he was too weird? Maybe the ad agencies were just too normal? "We started with making some connections with people in advertising, but they didn't care for our ideas. So, I decided to make it on my own."
Matus is currently a full-time film director. His latest film "Monologues – Short Horror About Life" recently premiered in Poland at 30th Warsaw Film Festival.