You and I could travel to Turkey and take in all of it's beauty. However, seeing it the way Leonardo Dalessandri's sees it is more beautiful.
He sees it forwards and backwards; Upside down and right side up; slow and then in hyperspeed. Every shot is meticulously matched.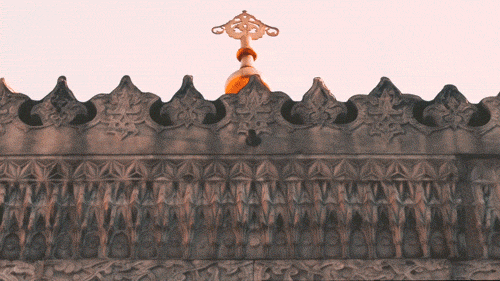 Italian director, Leonardo Dalessandri, traveled more than 2,000 miles throughout Turkey, in less than 20 days. The result is a stunning film with more than 2 million views on Vimeo and Turkish social media. Leonardo first visited Turkey for work. "I got the chance to meet the soul of Turkey and her people." He couldn't get it out of his mind, so he returned.
This is the second in the Watchtower series. His first film, Watchtower of Morocco, was shot while on vacation and captures the daily life of ordinary Moroccans. He's proud that Watchtower of Turkey allowed him to refine some of the techniques he has developed.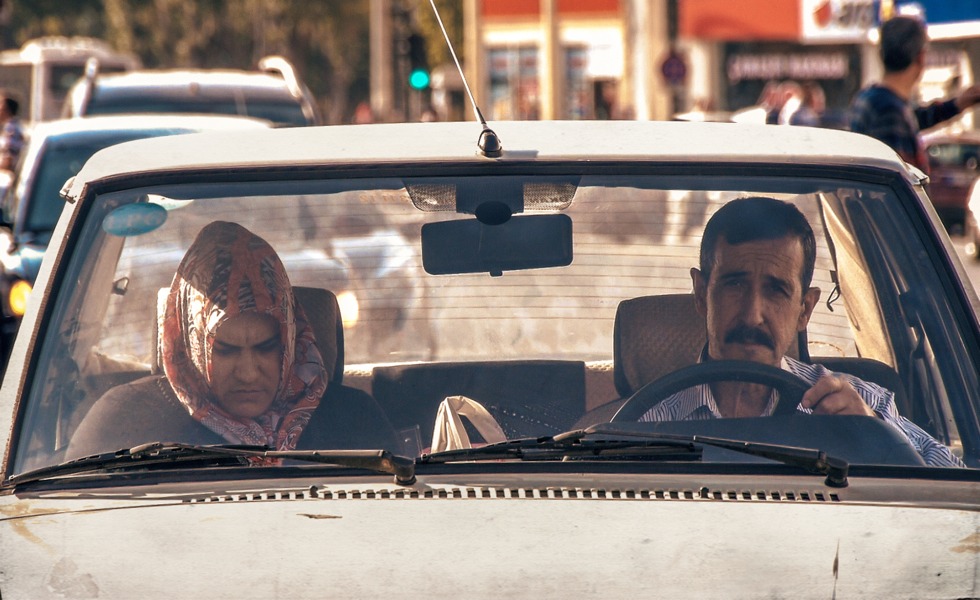 That's the extraordinary part about these Watchtower videos. It doesn't look like a Sandals Resort commercial. The images Leonardo Dalessandri captures are rare. That is why he's getting bombarded with requests from various departments of tourism to produce videos for their countries. He hasn't decided what country to cover next. "I would like to shoot more countries but it's very hard. It took me so much time to shoot and edit these videos. I have no agenda, I just have dreams. Maybe I'll find myself in India and fall in love with it."
The amazing thing is that Watchtower of Turkey was shot entirely handheld – even the hyperlapse sequence. What's his secret? He says, out of what seem like thousands of hyperlapses, only 10 actually work. You have to wonder how he manages all that media.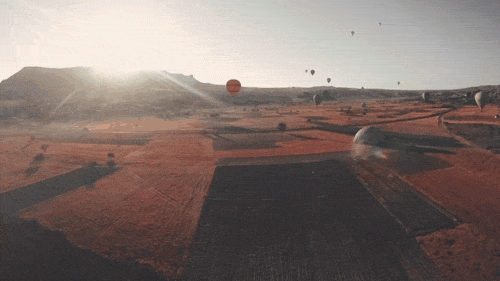 Leonardo Dalessandri reminds me of one of my favorite directors, Matty Brown. It turns out, they are good friends. They met online 7 years ago. Matty Brown says, "Leonardo is such a talented, awesome guy with such a great touch for editing and sound. I sincerely hope we can collaborate on a project together, because I know it would be mind blowing!"